AWS tees up gen AI for telecoms, Nokia shifts to Red Hat as primary infra platform
June was a hectic month for developments in network automation. Contributing editor Annie Turner rounds up some highlights.
AWS' CodeWhisperer "coding companion" came out of beta in April. It has been trained on trillions of lines of code, so software developers can set objectives and the AI will generate the program. In June, Lightreading reported it has been shown to boost productivity by an average of 57%. Ishwar Parulkar, Chief Technologist for telecoms at AWS, is quoted in the article saying that CodeWhisperer "can be used for writing code for pretty much any kind of application".
This is a very different proposition from the telecoms use cases talked up around Microsoft and chatGPT, which typically are sales and marketing, customer service, network management and fraud detection. This development, within such a short time of generative AI coming appearing on the radar, gives some indication of the huge breadth of the technology's possibilities in telecoms – and the rapid ascendancy of Big Tech in the market.
In addition to all their other concerns about deploying AI – the possibility of flawed data and models producing misleading results and wrong outcomes, losing control, ethics, new regulation, data privacy and much more – they now have to mull the implications of dependency on public cloudcos for generative AI.
AWS might assuage this concern somewhat through its new, $100 million Generative AI Innovation Center. Telecoms is a target sector, along with financial services, healthcare and life sciences, automotive and manufacturing, media and entertainment, and energy.
The centre's mission is to encourage customers around the globe create their own applications, providing access to a range of experts as well as tools like Bedrock. This is a managed service to help developers build generative AI models. A case of who engages wins for telcos?
Nokia opts for Red Hat's infra platform
Nokia has chosen open source specialist Red Hat as its primary infrastructure platform for Nokia's core network applications. The two say "tight integration" of Nokia's applications with the Red Hat OpenStack Platform and Red Hat OpenShift platform enable operators to run all their workloads in a single, common layer instead of across multiple, often incompatible platforms. Importantly, the Red Hat infrastructure platform works equally well with private cloud and the hyperscalers.
Although about 350 Nokia employees will transfer to Red Hat, Nokia's Fran Heeran said his company will continue to support its core network applications on other infrastructure platforms if that's what customers want. He acknowledged, "We would like to see the landscape getting a little bit simpler with a little bit less choice, but at the moment it's going in the opposite direction." The partners hope the appeal of their end-to-end, full stack solution might help turn that around.
Rise of network automation software
Operators' investments in network automation software increased by more than 42% between 2020 and 2022, to $6.21 billion, according to a new report from Appledore Research. Leading Suppliers in Network Automation Software found network data management is the fastest growing segment in is a very fragmented market.
Nokia leads overall, but with just 13% market share. Huawei is hard on its heels with 12%, but they are the only two network automation software vendors with market share in double figures. The third of the 'big three', Ericsson, accounts for 6%.
Even those shares are under pressure though as the sector expands and smaller vendors develop software tools such as for service orchestration, AIOps, distributed cloud infrastructure, network data management, domain management and more, Appledore says.
Boost to GSMA's API initiative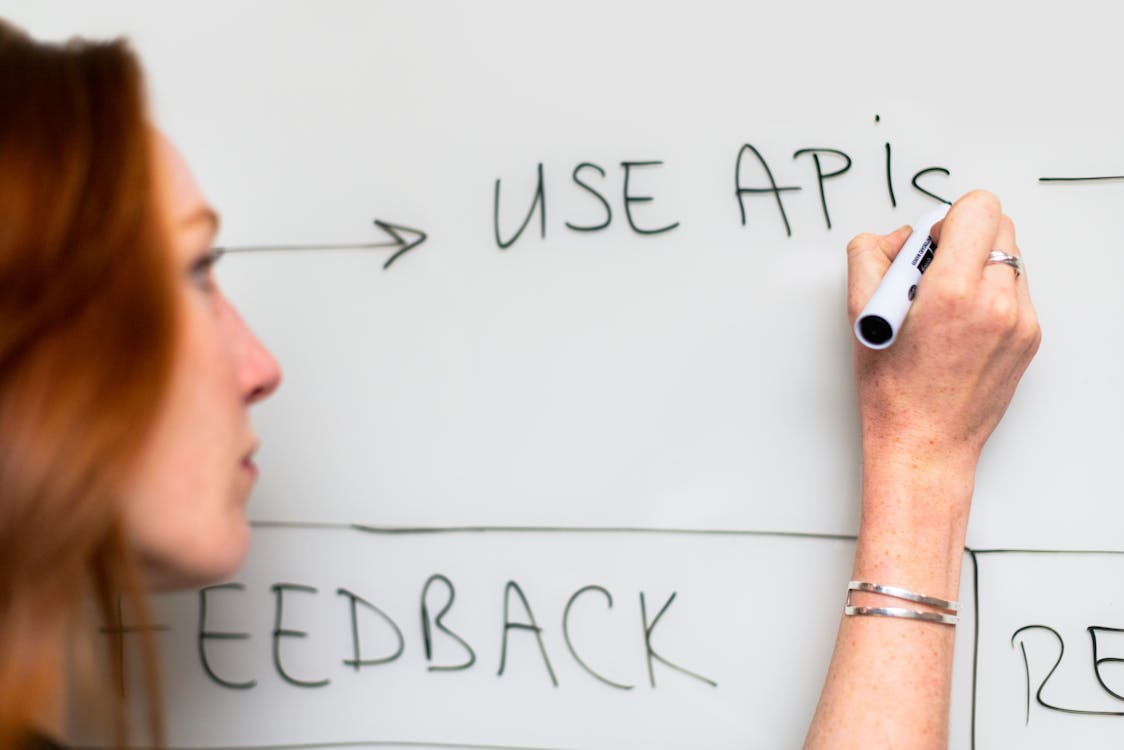 China Mobile, China Telecom and China Unicom have signed-up to the GSMA's Open Gateway initiative which has a mission to provide developers with uniform, universal access to operators' networks via open APIs. The GSMA says the initiative now has the support of 29 mobile network operators which collectively represent about 60% of mobile connections worldwide.
It was launched in February when Mats Granyrd, Director General of the GSMA, noted, "By applying the concept of interconnection for operators to the API economy developers can utilise technology once, for services such as identity, cybersecurity or billing, but with the potential to be integrated with every operator worldwide."
Cisco to acquire Accedian
Cisco is to acquire network performance monitoring specialist Accedian, which has 75 of the globe's top 100 telcos as customers. The value of the deal has not been disclosed but Cisco said it expects the deal to complete during the first quarter of its 2024 financial year.
https://newsroom.cisco.com/c/r/newsroom/en/us/a/y2023/m06/cisco-announces-june-2023-event-with-the-financial-community.html
Dion Joannou, CEO of Accedian, commented, "Microseconds matter to customers and customer experience, and precise, granular performance visibility is a foundational requirement for closed-loop automation, agile telco cloud environments and latency-sensitive 5G services. We look forward to bringing our critical capabilities to a wider set of solutions within Cisco's Networking portfolio."
Moves in the SASE market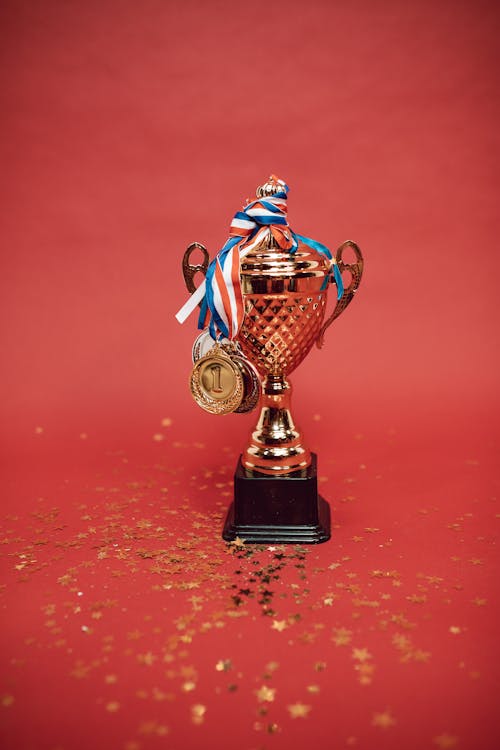 According to a new report from Dell'Oro, Cisco has been knocked off the top slot in terms of revenue by Zscaler in the secure access service edge (SASE) market. The analyst house says this is the first time Cisco has not held the top slot since it started tracking the sector in 2019. Palo Alto Networks has overtaken Broadcom (Symantec) for the third overall spot in SASE in terms of revenue.
This reflects some shifts in the market. The sector in which a single vendor offers both SD-WAN and security service edge (SSE) solutions grew 55% year-over-year in 1Q 2023, overtaking the multi-vendor SASE market, where vendors offer SD-WAN or SSE. The report says Check Point, HPE/Aruba, and Netskope have all become single-vendor SASE players. Overall SASE market revenue grew by more than 30% for the fifth consecutive quarter in 1Q 2023.
Related content