Network automation market to rise at 23% CAGR to 2033, action at the edge
Contributing Editor Annie Turner takes a fast but insightful look at new tech, continuing trends and strategic partnerships in network automation over the last month.
Future Market Insights has produced an upbeat report about the global network automation market, which is subject to a number of technology shifts. The analyst house predicts the market will be worth $34.8 billion by 2033, up from $4.4 billion in 2023. This represents a compound annual growth rate of 23% over the decade.
The Asia Pacific region is poised for growth due to thriving IT industries in India and China, but the US will remain the top revenue contributor with a 30% share in the global market.
The report reckons this rapid expansion is due in large part to the rising use of connected devices, hybrid workspaces and 5G-driven applications. Greater use of network virtualisation could also accelerate the market's growth. Sectors including banking, financial services and insurance, manufacturing and retail are turning to services enabled by network automation.
The virtualisation of different types of network is expected to grow at an annual average rate of 24% and it is thought the hybrid network segment will follow closely with an annual growth rate of 23.5%.
Big tech shifts
The report also notes that up until 2022, the market was dominated by those specialising in network automation solutions, which had 70% revenue share. Now the services segment is picking up rapidly and projected to progress at a rate of 25.5% during years covered by the forecast.
Likewise, while previously the on-premises segment accounted for 55% of network automation deployments, cloud-based network automation solutions are rapidly gaining popularity and are forecast to grow at 25% over the next ten years.
The report highlights Anuta Networks, IBM, VMware, Juniper Networks, Cisco Systems and Fortinet often working together to serve customers, including telecom providers, advertising and local players to outperform their rivals and "take a big chunk of the market".
Private O-RAN 5G network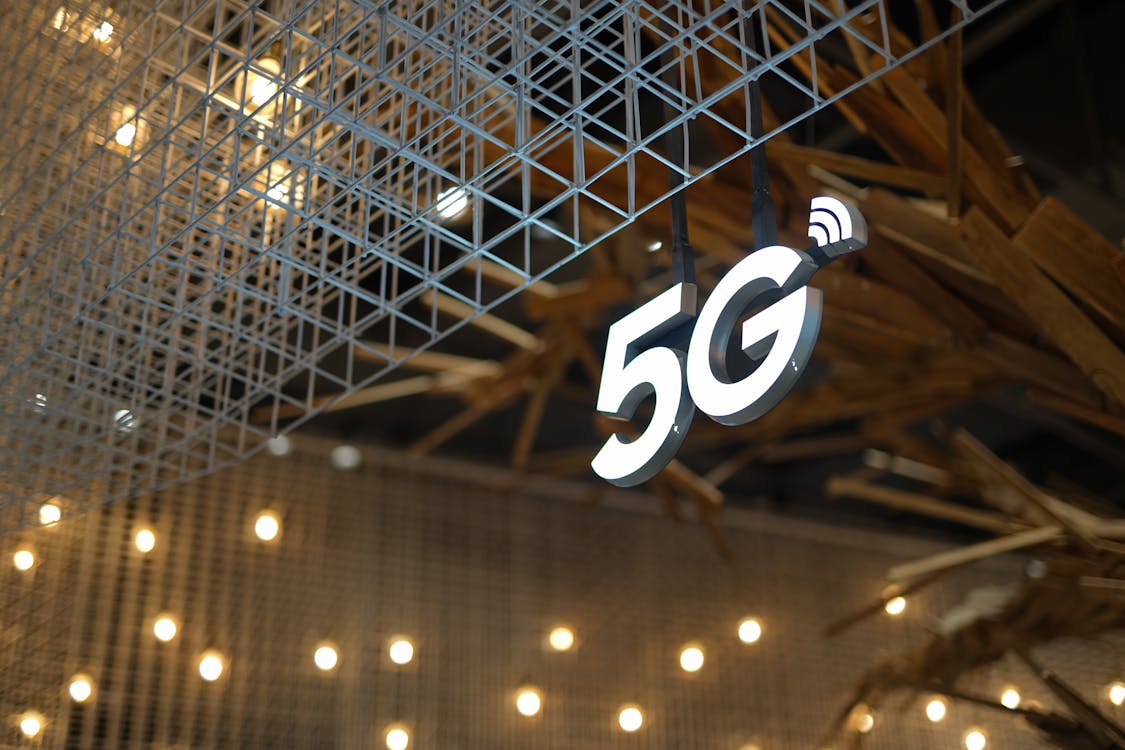 Northeastern University in Boston, Massachusetts, and its Open6G R&D Center have built an automated, virtualised private O-RAN 5G network at the university's Institute for the Wireless Internet of Things (WIoT) campus. It is based on open-source programmable components, with compute solutions from vendors including Dell Technologies and NVIDIA, software-defined radios, and dedicated automation and orchestration pipelines through zTouch.
zTouch is Northeastern's AI-based management, control and orchestration framework which can deploy the software-based infrastructure "in seconds", with automated configuration via high-level intents and management of the software-defined radio frontends. The network runs on Dell servers and uses OpenAirInterface and Open5Gs as the main radio access and core network implementations. The base stations use NVIDIA Aerial Research Cloud, integrating a GPU-based physical layer and OpenAirInterface. The system runs from a server room that terminates connections from 64 antennas to software-defined radios.
Extending no-code automation
NetBrain, provider of no-code network automation and visibility solutions for hybrid, multi-cloud networks, announced NetBrain Next-Gen, version v11 of its flagship product.
The new version extends the no-code network automation capabilities "to every hybrid multi-cloud environment" and simplifies capturing and scaling intent-based network management. It has a new dashboard and reporting subsystem that continuously provides real-time KPI info about infrastructure's service delivery status, plus optimisation usage and overall resource savings. A new Automation Bot is designed to allow anyone to diagnose network issues quickly and share them without any NetBrain know-how or even a licence.
NetBrain's Founder and CEO, Lingping Gao, comments, "We have…thousands of customers worldwide who operate some of the world's largest infrastructures, so we listen very carefully to their operational needs at scale."
Operationalising ML for the edge
Wallaroo.AI and VMware have a strategic agreement to provide a unified edge machine learning (ML) deployment and operations platform. They say it is the first such platform that is tailored to the needs of global communications service providers (CSPs).
The solution is claimed to enable: easy deployment of models trained in one environment to many edge endpoints; easier testing and continuous improvement to the accuracy of live models; automated observability and drift detection; serves "full-fidelity" models, even at resource-constrained edge environments; and integration with common ML environment like Databricks and the main cloud platforms like Microsoft Azure.
The new VMware/Wallaroo platform will operate across cloud, the RAN and edge environments – "elements of the emerging, low-latency, highly distributed internet of the future".
Modular, low-code OSS
Atrinet has released the NetACE TONAS line of cloud-native, modular, low-code OSS products. The firm says the products align with TM Forum's Open Digital Architecture (ODA), ETSI, and 3GPP standards. Atrinet  is also designed to reduce the total cost of ownership, accelerate time-to-market and improve operational efficiency.
The NetACE TONAS range is built on a containerised, cloud-native architecture, open-source software, TM Forum Open APIs and streamlined continuous integration and continuous delivery (CI/CD). These attributes make it highly scalable, flexible and lightweight, so it can be easily customised, integrated and operationalised, according to the company.
Related content